Welcome to the Website of the State Trooper Outreach Partnership!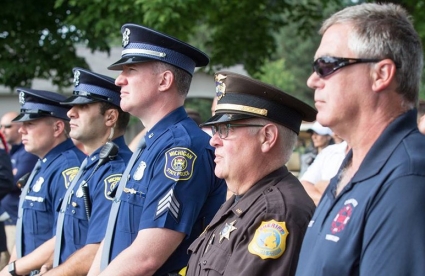 We'd like to welcome you to the new website of STOP, the State Trooper Outreach Partnership. Aiming to elevate and uplift communities and community members, STOP is a volunteer, outreach, and mentorship organization. Every year, we organize a range of events, including our annual "Shop With A Cop" event that treats local underprivileged children to a shopping spree. In addition to this, we also solicit donations and utilize our funding to provide impromptu, as-needed assistance to community members in need.
Whether we're helping a veteran replace a flat tire, providing shelter to a homeless family, or any number of other activities, we have dedicated ourselves to having a positive impact on the community. We would like to thank you for visiting our website and, of course, if you have any questions, we encourage you to reach out to us today.