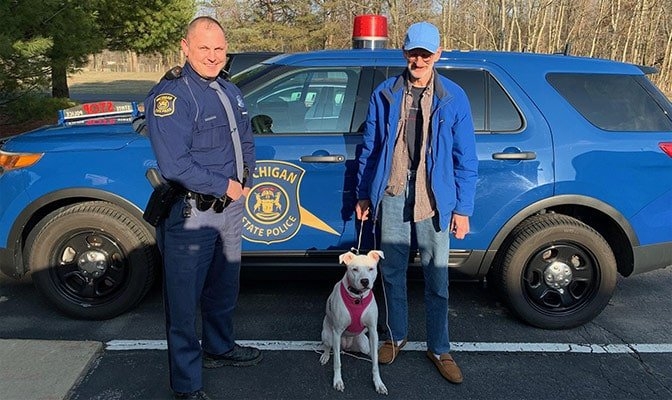 State Trooper Outreach Partnership
Thank you for visiting our website!
The State Trooper Outreach Partnership (STOP) is steadfastly committed to improving our local communities. By providing outreach, mentoring, and volunteer work, we aim to address problems faced by community members in need. On a daily basis, you may find us providing roadside assistance to a family who otherwise could not afford it. Or, you may see us building wheelchair ramps so that veterans can easily access the buildings they need to visit. As State Troopers, we believe that we have a unique opportunity to engage with and enact positive change in the lives of people throughout our communities and, to do this on a statewide level, we founded STOP.